Meet The Legendary Kickbike
20 years ago Hannu Vierikko, a Finnish doctor and adventure enthusiast, invented the transformative Kicksled, an innovative new dogsled that forever changed the competitive mushing world.
Looking for a way to train with his dogs in the summer months, the Kickbike was invented and it didn't take long for people to notice. Hannu built a team of elite designers, engineers, and all around adventure loving people that have worked tirelessly creating award winning designs, winning numerous Championships and have repeatedly cemented the title of Fastest Scooter In The World.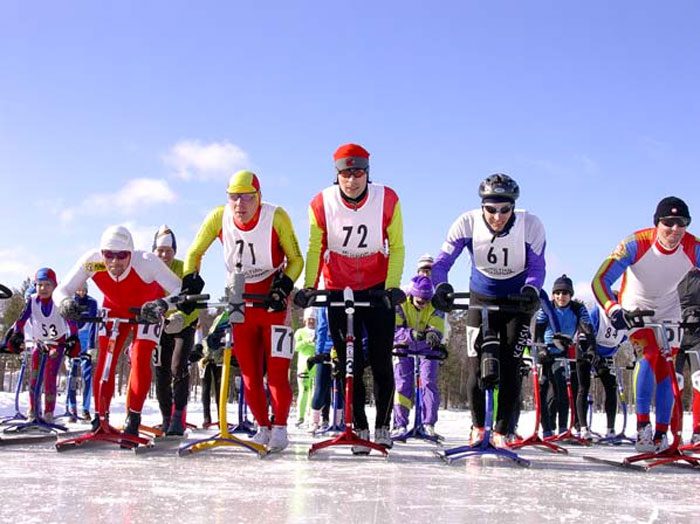 The Kickbike team is always in the lab experimenting with new concepts and designing the next Best Scooter In The World. As the leaders in the industry, they take their mission very seriously and embrace setting the gold standard to which they are followed. With each design, the goal stays the same:
---
DESIGN & PRODUCE THE WORLD'S BEST 2 WHEELED EXPLORATION & FITNESS MACHINE WITH UNMATCHED STYLE, QUALITY, PERFORMANCE, EASE OF USE, SAFETY & INNOVATION
---
Kickbike started a revolution in fitness and exploration all over the world and we are stoked to be bringing that excitement to America!