Make Money Having Fun!
Whether you would like to add Kickbikes to your current business to separate you from the competition or you are starting a brand new company based around Kickbike rentals and/or tours, we can get you started fast and easy. Here are just some of the things you will have access to:
Website design with integrated high tech booking software
Branding and design services
Marketing material, signage and apparel
One-on-One advice and expertise
Official dealer listing on main Kickbike website
Early access to new models
Special dealer pricing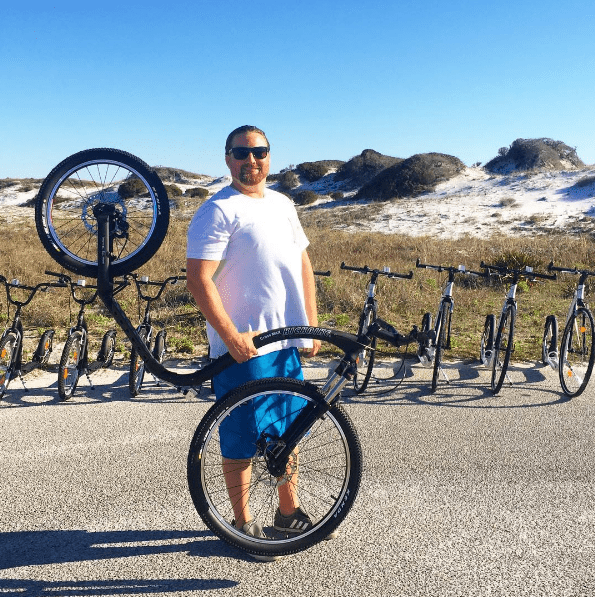 AN EXTRAORDINARY OPPORTUNITY
A rapidly growing product segment in the lucrative fitness/adventure market
The absolute best product in that segment
An innovative team of experts constantly advancing the brand
A reputation, mind set and culture of championship pedigree
Countless exciting verticals
350,000,000 Americans ready for a two wheeled revolution!
The lightweight and minimal nature of the Kickbike makes creating a mobile based business extremely simple. We can have your Kickbike business up and running quickly with low startup cost.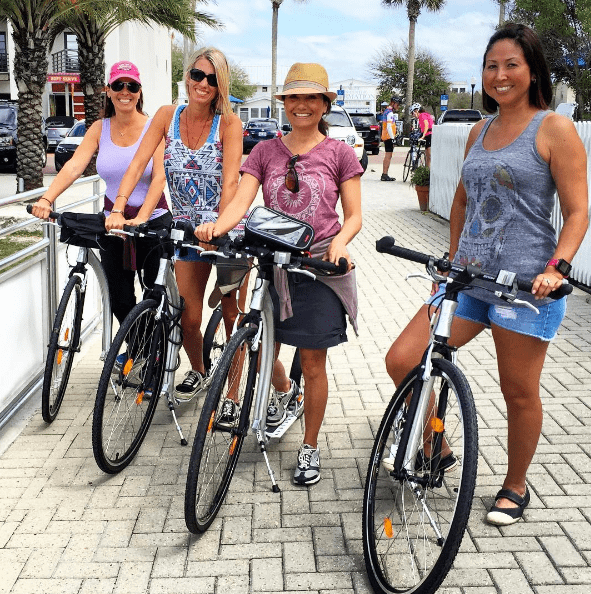 Who Can Use Kickbikes?
Kickbikes are set to revolutionize many different industries. Adding Kickbikes to your current fleet can instantly differentiate you from the competition and add a new layer of coolness and innovation to your business. Here are just some of the markets currently using Kickbikes to grow their businesses:
Rental businesses such as bikes, paddle boards and Segways
Guided tour and adventure companies
Fitness groups looking to add a fun, new way to get fit
Kids camps, church groups and after school programs
Ski lodges in the summer time
Resorts and country clubs
Universities and large campuses
Law enforcement and security
LETS GET YOU STARTED, FILL OUT THE BELOW AND YOUR KICKBIKE ACCOUNT REP WILL GET RIGHT BACK WITH YOU!
[pdf-embedder url="https://www.kickbikeus.com/wp-content/uploads/2016/06/Kickbike-Join-The-Family.pdf"]