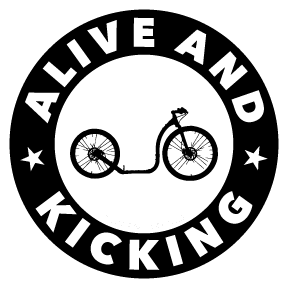 Welcome To Kickbike America
Kickbikes are as tough as they are beautiful. As genius as they are raw. Simply step on with one foot, grab the handlebars like you've done since a kid, and push off with the other foot. Reach high speeds in seconds and stop on a dime. Make turns and cuts a bike couldn't dream of, reach speeds a skateboard physically can't, cover far more ground than running and shred down mountains year round. Kickbike America is here to revolutionize adventure and fitness!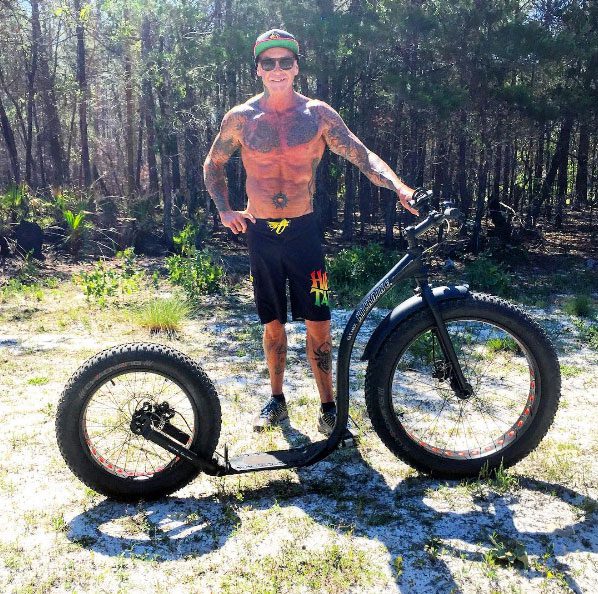 Fitness
Work the same muscles as running and biking combined with extra core for a low impact, high cardio workout that is so much fun you will forget that you are exercising.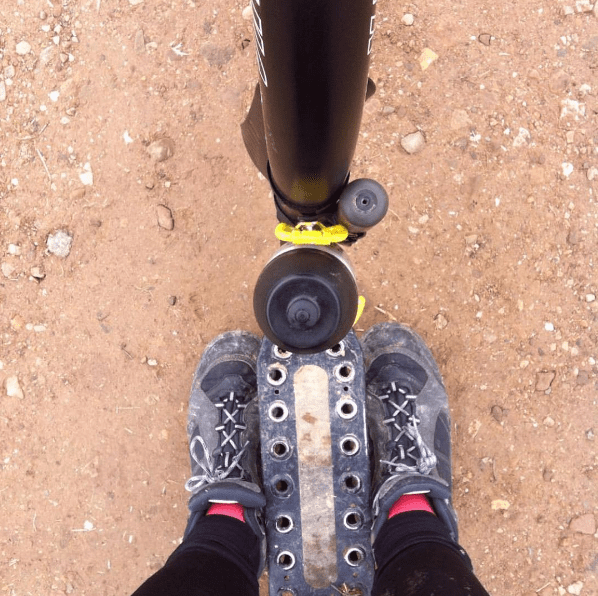 Exploration
A cross between trail running and mountain biking, our adventure models are tough as nails and up for anything. As pretty as they are, Kickbikes are made to get dirty.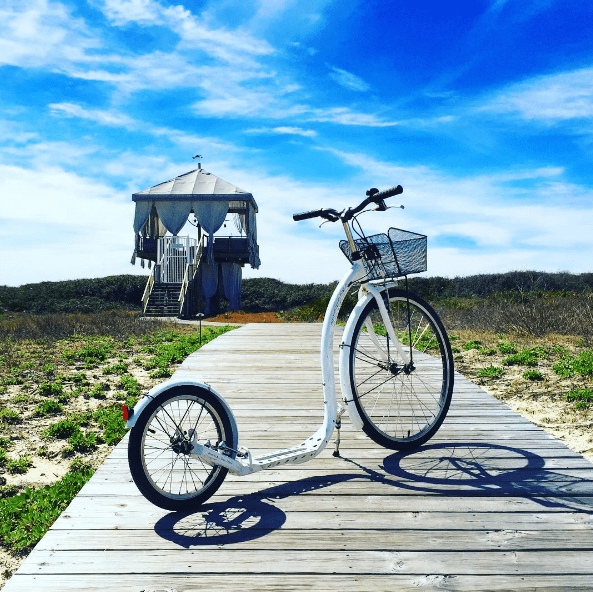 Transportation
Lightweight, clean and low maintenance, Kickbikes are the perfect way to get around town, campus and commute to work. Fast, stylish, eco-friendly goodness.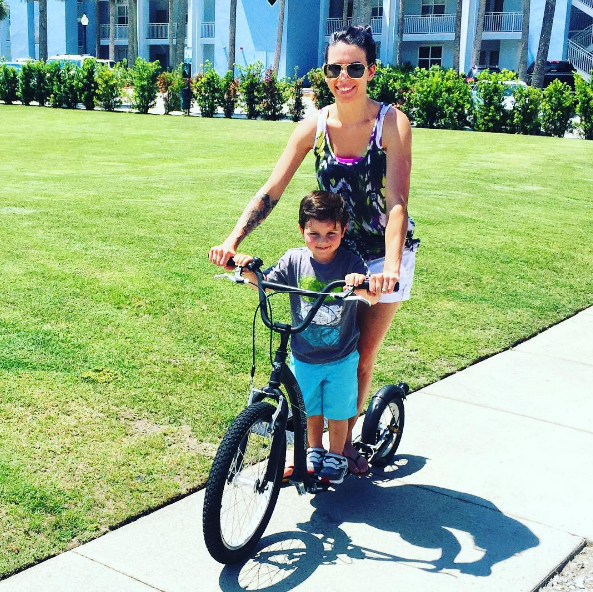 Fun!
Whether you are a kid or a kid at heart, imagine you could mix the freedom and awesomeness of skateboarding with the safety and performance of a high end bike!